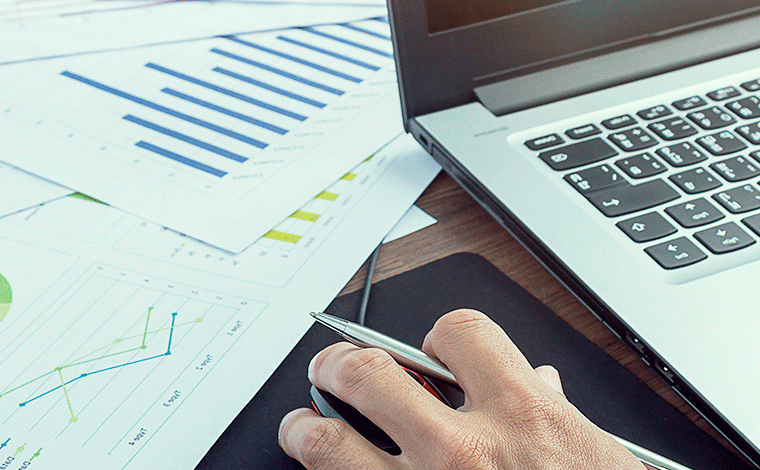 ISO 9001:2015
ISO 9001: 2015 certification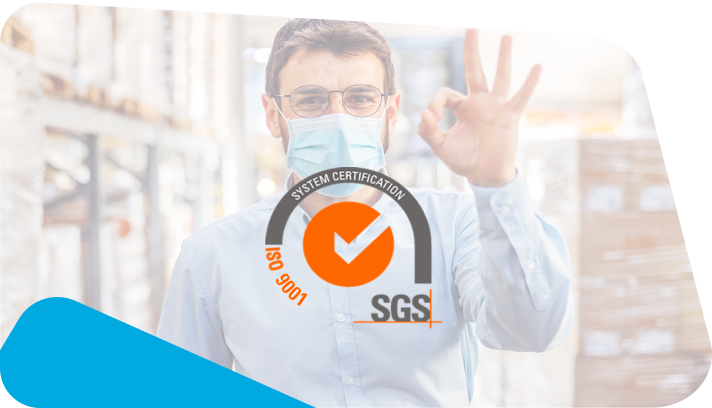 CERTIFIED PROCESS
LOCATION
CERTIFIED PROCESS
Loading and unloading of liquid hydrocarbons and biofuels in tankers at docks and terminals and basic port services in:

Talara Refinery liquid loading dock,
Maritime Terminals of the Talara, Conchán and Bayóvar Refinery and
Docks 1 and 2 of Iquitos Refinery
LOCATION
Management Dept. Interface
Management Dept. Conchán Refinery
Management Dept. Selva Refinery
Management Dept. Oil pipeline
CERTIFIED PROCESS
Dispatch of liquid fuels, hydrocarbon derivatives and biofuels to tank trucks and / or metal containers at the Conchán Refinery Sales Plant.
LOCATION
Management Dept. Conchán Refinery
CERTIFIED PROCESS
Import of Crude Oil, Derivatives and Biofuels for the Talara and Conchán Refineries and Terminales Callao, Mollendo and Bayóvar.
Export of Virgin Naphtha and Industrial Petroleum from the Talara Refinery.
LOCATION
Management Dept. Hydrocarbon Purchases
CERTIFIED PROCESS
Supply of liquid fuels to Cerro Verde and Antapaccay mining clients.
LOCATION
Commercial Management and Supply Chain Management
CERTIFIED PROCESS
Management of engineering and construction projects in PETROPERÚ S.A. in charge of the Engineering Sub Management, which includes:

Construction of plants and terminals for the reception, storage and dispatch of hydrocarbons
Expansion of infrastructure and / or storage capacity in hydrocarbon facilities
Installations of fire fighting systems
Installation of pipelines for the transport of hydrocarbons
Construction of buildings required for hydrocarbon activities
LOCATION
Management Dept. Engineering